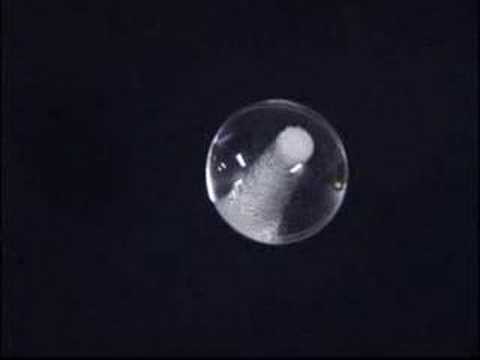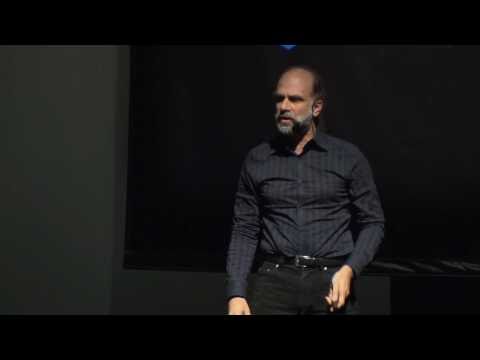 "This is partly why some teams appear to have better home crowds. Seattle, for..."
– Brian Burke, on home field advantage.
Mystery malware that targeted energy group... →
Wiper is presumed to be a cyber-weapon and, if so, it should have been developed by a team of professionals. But experienced programmers would hardly be expected to mess up a date comparison routine. Bwahahaha…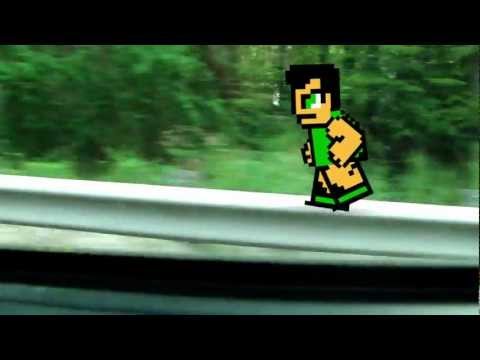 Why Climbing Should Be in the Olympics →
An intro to current statistical methods applied to... →
Mars Panorama from Curiosity →
Pretty neat usage of the gyroscope when viewed on iOS.
"Your first sprint in a field sport is 20% aerobic/80% anaerobic; your third..."
– From this book on sports nutrition.
Finding the True Border Between Yankee and Red Sox... →
Refueling a plane in Japan vs. China →
Strong is pretty, and Olympics are proof →
iPad: Scroll or Card? →
Why Valve? Or, what do we need corporations for... →
What's So Bad About a Boy Who Wants to Wear a... →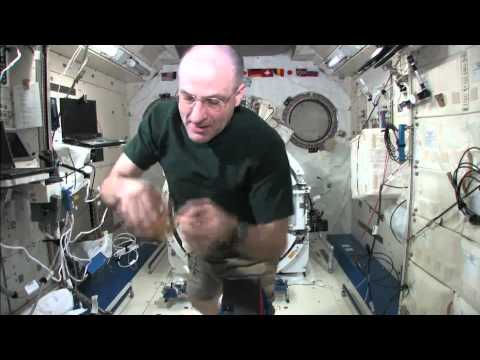 Increasing The Productivity of Computer... →
Top Ten differences between White Terrorists and... →
Games vs Story Generation Devices →
On games like BSG, Arkham Horror, Last Night on Earth, etc.
Notes from the Mystery Machine Bus →
Steve Yegge on software conservatism vs. liberalism. Not sure I really buy it, though.
Not all Olympic champions stand on the podium.... →
Cliff Bleszinski's Game Developer Flashcards →
I think anyone who's ever worked with an engineer will find these familiar…
TextMate 2 goes open source →
I'm not a TextMate user, but thought this was pretty neat. Maybe if someone hacks in vim support?
Alcohol Slows Post-Exercise Recovery (and... →
Not surprising, but interesting due to how common this is.
Synergy's neat approach to OSS →
Available free, but purchasers get to vote on bugs.
You probably type too much →
Neat to see my most used commands: 664 git 605 ls 407 cd 385 vim 149 bundle 137 cat 114 rm 104 rake 103 ./bin/hive 91 ruby
git bisect →
This is pretty awesome support from Stripe. I learned how to use git bisect from it! Hey Patrick, Thanks for the report. I took a quick look: $ git clone git@github.com:archiloque/rest-client $ git bisect start $ git bisect good v1.0.3 $ git bisect bad v1.6.1 $ git bisect run ruby -rubygems -e '$:.unshift "lib"; require "stripe"; Stripe.api_key = "KEY"; begin;...
Usain Bolt vs. all Olympic 100m sprinters ever →
Net infographic on Usain Bolt.
I
Adding fill to an image using ImageMagick: $ convert input.png -resize 960x640 \ -background black \ -compose Copy \ -gravity center \ -extent 960x640 output.png Putting this here since I'm never going to remember how to do this otherwise.
Fair or foul? Experts split over whether Pistorius... →
Dad and the Ten Commandments of Egoless... →
The Art of in-game Photography →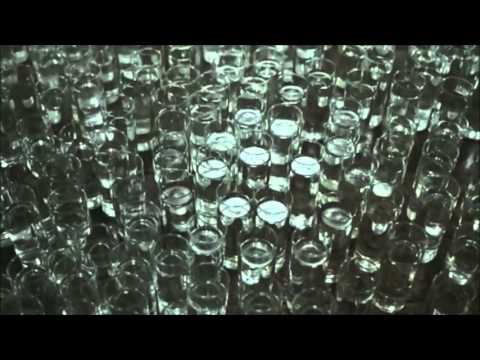 ECC Exhibition Games →
Watch some elite ultimate next weekend at Starfire Sports! I wish I could be there, but I'll be in Canada instead.
Armored and Dangerous →
But the best way to stop a good guy with a gun is a bad guy with body armor.
All eight women disqualified for throwing... →
With footage!
Building the "First Game" engine →
Beating Big Money in Dominion's base kingdom set.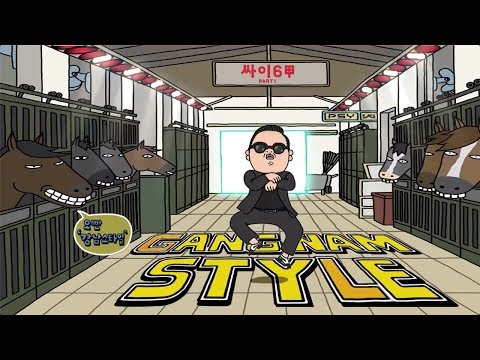 Sparkle Motion →
Grantland on rhythmic gymnastics. Actually quite awesome, although I unfortunately can't think of rhythmic gymnastics without thinking of this.
Understanding Cornerbacks →
The difference between off-man, boundary, and true shutdown corners. Also very applicable to defense in ultimate - being reactive vs. proactive, using the sideline, etc.
The Truth About Sports Drinks →